I am so happy you saw something you liked on my TikTok! I'll do my best to link everything here, but always leave a comment if you can't find something or send me a DM on Insta! Either click the product name or tap the image to shop! Xx * Affiliate links are used on this page & I may make a small commission
Amazon Travel Part 2:

Amazon Travel Must Haves:

Amazon Summer Tops Part 1:

Target Haul:

Walmart Haul:

Amazon Hair Must Haves:

Amazon Summer Fashion

Amazon Skincare For Glowing Skin:

Amazon Photo Gadget:

Amazon Wine Tote:

Same Style, Different Size:

Target Spring Outfits:

Nordstrom Rack Spring Shoes:

Walmart Spring Shoes:

Wedding Guest Dresses:

Amazon Cookware Organizer:

Best of Amazon 2021:

Amazon Tops:

Amazon NYE:

Amazon Coffee Must Haves:

Amazon Hair Must Haves Part 2:

Amazon Beauty Under $20:

Amazon Finds From TikTok:

Liquid Chlorophyll Linked Here!
Amazon Small Business Finds:

Frozen Drink Maker: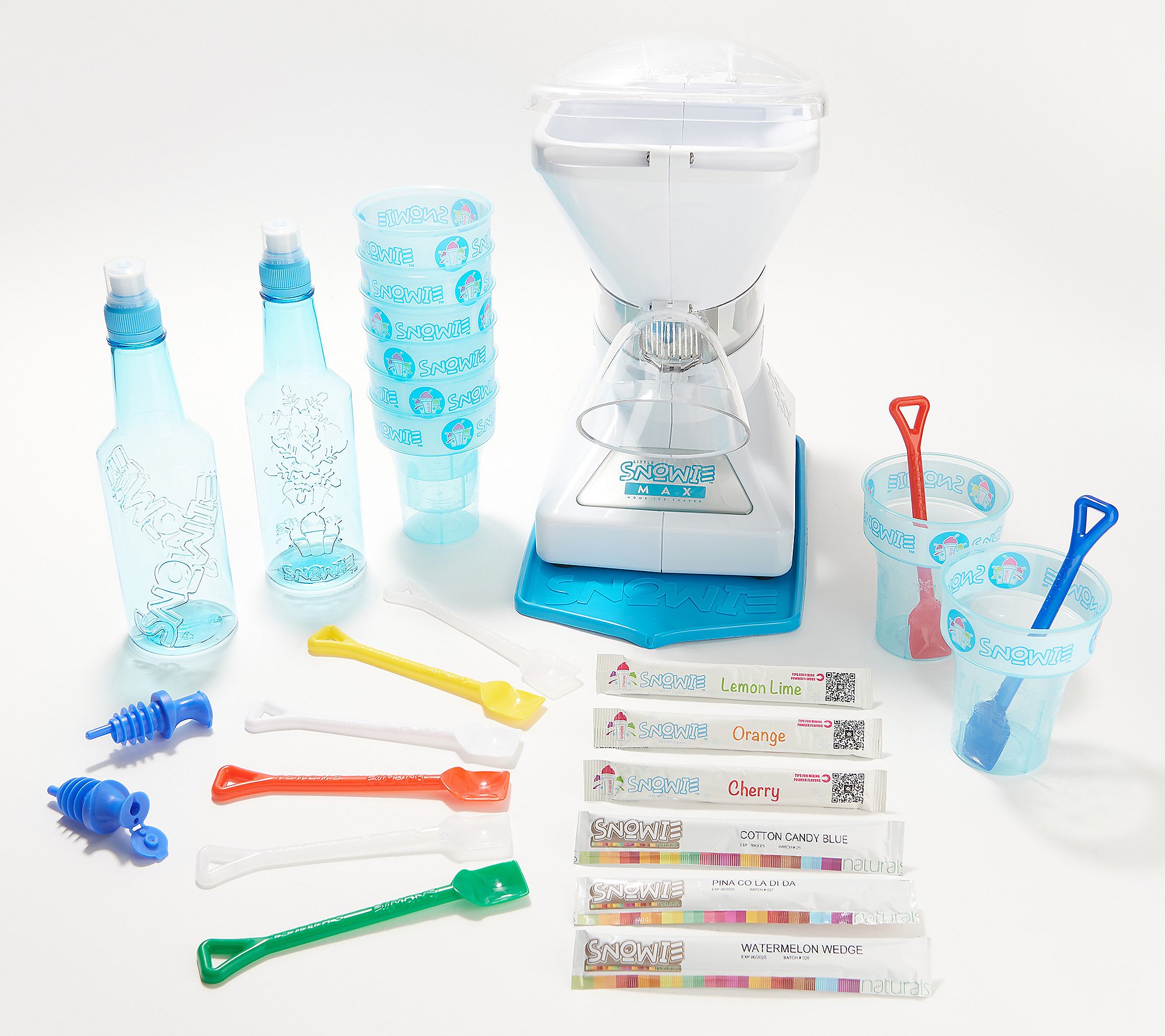 Amazon Bathroom Must-Haves Part 3:

Amazon Summer Must-Haves:

Amazon Mother's Day Gift Ideas:

Amazon Foot Mask:

Amazon Home & Office Must-Haves:

Sephora Must-Haves: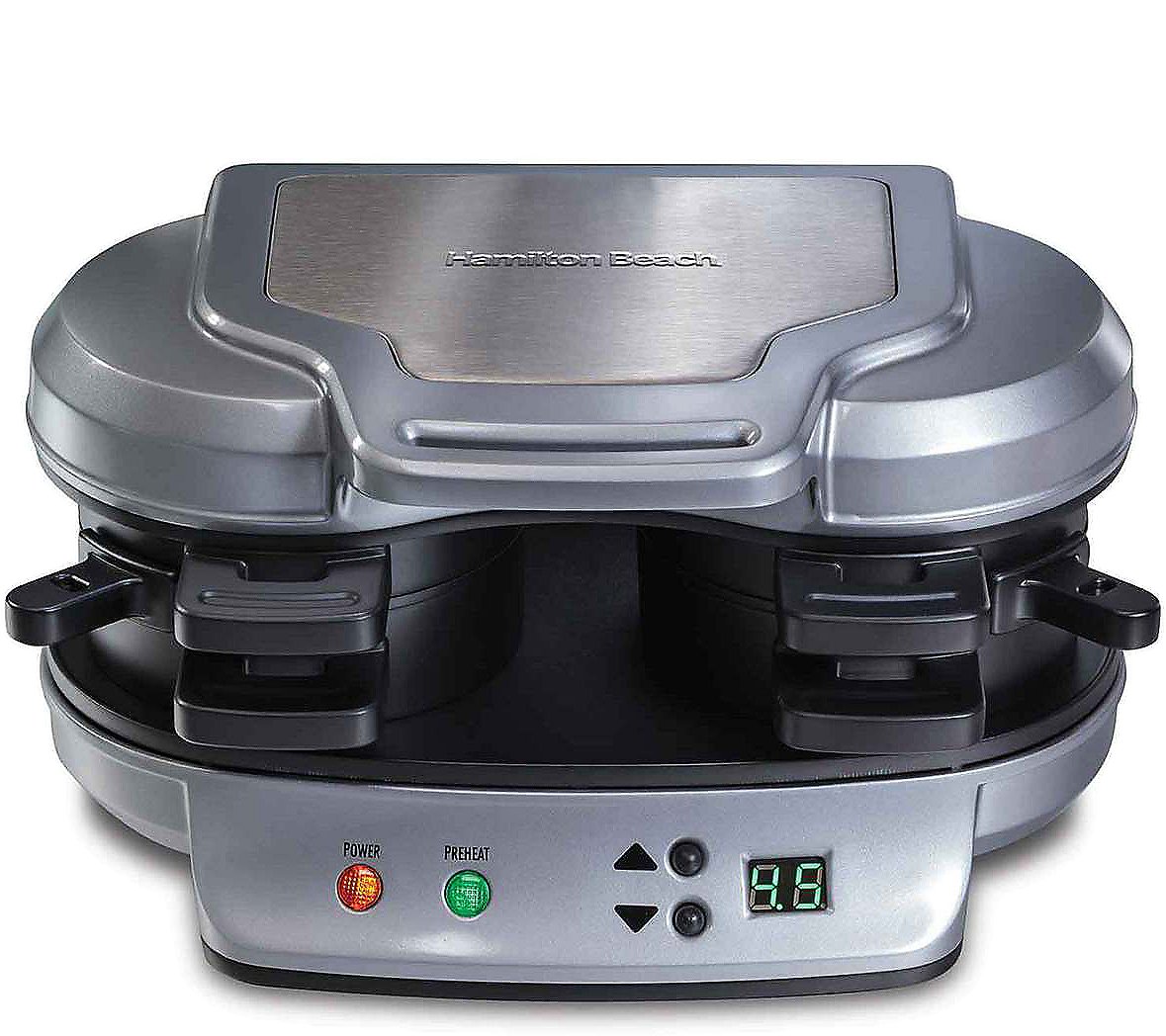 Amazon Reusable Bags:

Target Makeup Part 3:

Amazon Shower Must-Haves Part 2:

Pantry Organization Part 1: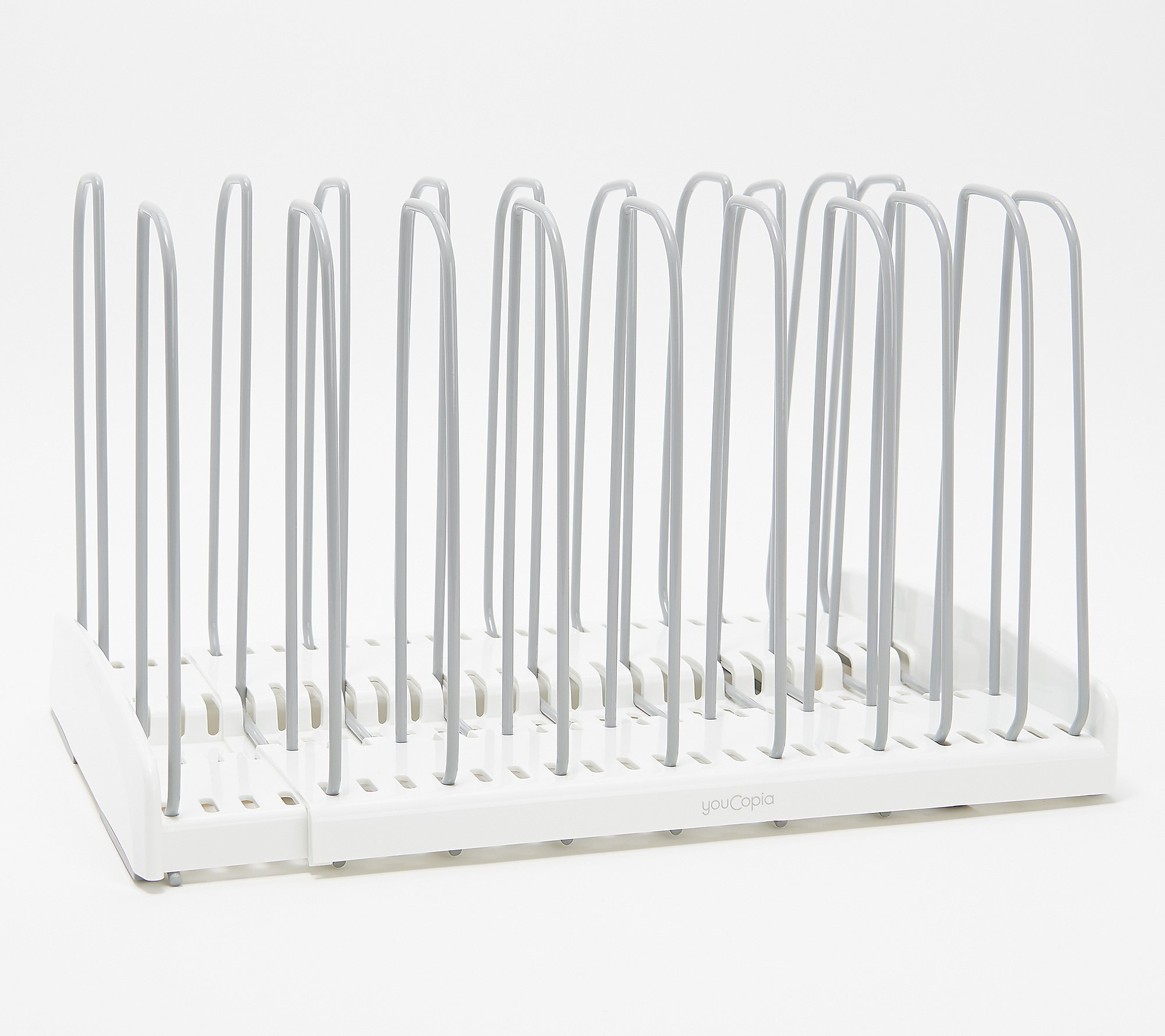 Amazon Swimwear:

Amazon Wine Must Haves:

Amazon Find: Love Language Game:

Amazon Travel Must Haves Part 3:

Amazon Kitchen Must Haves Part 2:

Makeup Dupes – D Bronzi:

Amazon Travel Finds Part 2:

Amazon Travel Finds:

Makeup Dupes Part 3:

Amazon Jewelry:

Amazon Foot Massager:

Amazon Productivity Finds:

Amazon Fashion Find:

Amazon Shower Must Haves:

Amazon Joggers:

Amazon Kitchen Gadgets:

Amazon Find:

Amazon Sunglasses:

Fav Red Lipsticks:

Amazon Jewelry Finds:

Amazon Organization Box:

Target Beauty Favorites Part 2:

Favorite Amazon Finds of 2020:

Amazon Find for the Reader:

Amazon Fashion Hack:

Leggings Organization Boxes:

Amazon Fashion Essentials:

Amazon Flare Leggings:

The Best Amazon Finds:

Sephora Haul:

Amazon Shacket:

Amazon Finds For Working From Home:

Target Makeup:

Ulta Finds:

Glossier Cloud Paint Dupe:

Ulta Shopping Trip:

Hair Hack To Fill in Hair:

Amazon Closet Dividers:

Random Things I Bought On Amazon:

Charlotte Tilbury Dupe Lipstick: