I am so happy you saw something you liked on my TikTok! I'll do my best to link everything here, but always leave a comment if you can't find something or send me a DM on Insta! Either click the product name or tap the image to shop! Xx * Affiliate links are used on this page & I may make a small commission
Wedding Guest Dresses:

Amazon Cookware Organizer:

Best of Amazon 2021:

Amazon Tops:

Amazon NYE:

Zulily Stocking Stuffers:
Apple watch band 2. Heated scarf 3. Makeup Eraser 4. Hydroflask Wine Tumbler 5. St. Tropez Tanning Mist 6. Bath Bomb 7. Heated Socks 8. Perfume 9. Hair Clips 10. Huggie Earrings 11. Slipper Socks 12. Phone Cases 13. Eye mask
Zulily Kitchen Gadgets:
Amazon Coffee Must Haves:

Zulily Christmas List:
Amazon Hair Must Haves Part 2:

Walgreens Run with Raw Sugar – Click here!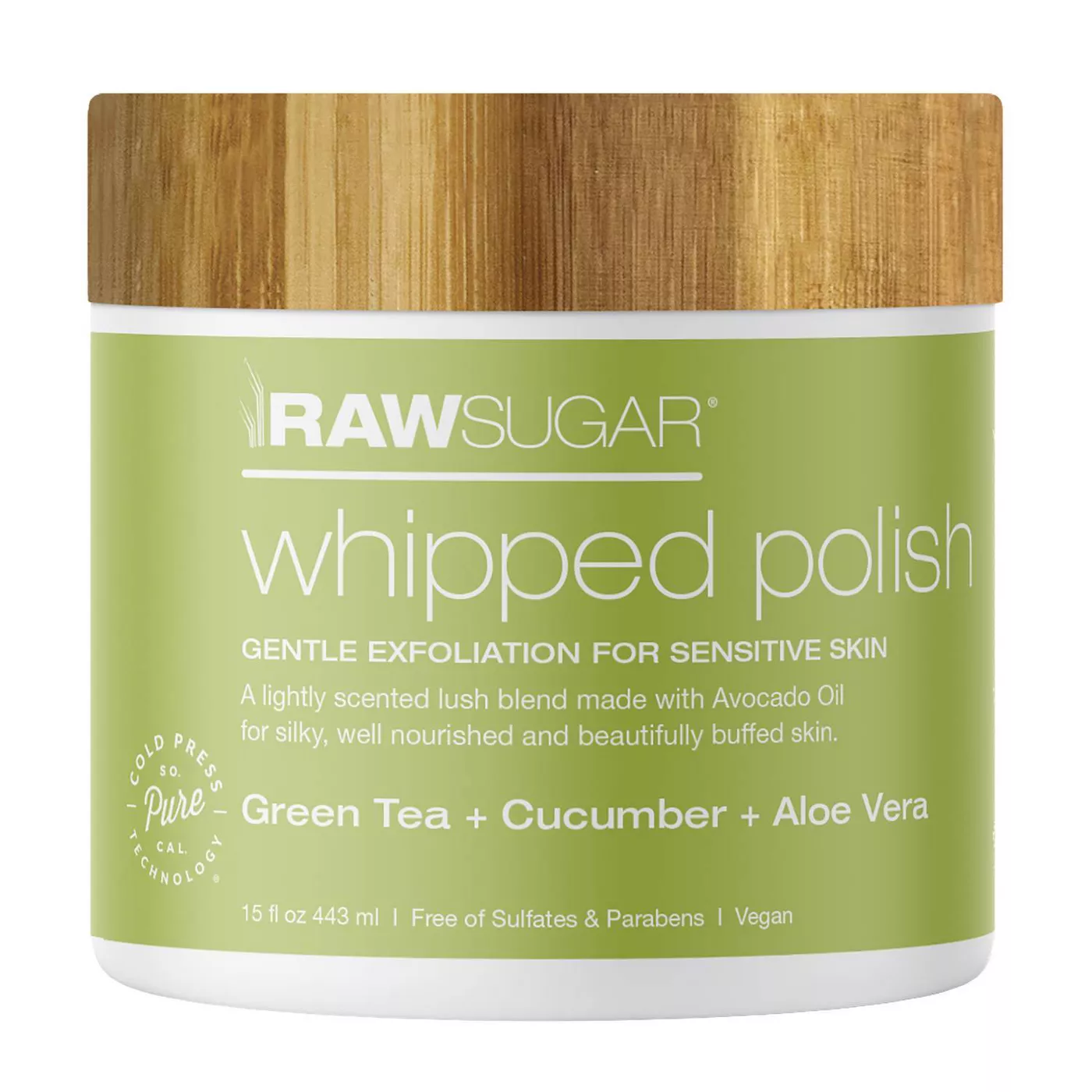 Amazon Beauty Under $20:

Amazon Finds From TikTok:

Liquid Chlorophyll Linked Here!
Amazon Small Business Finds:

Frozen Drink Maker: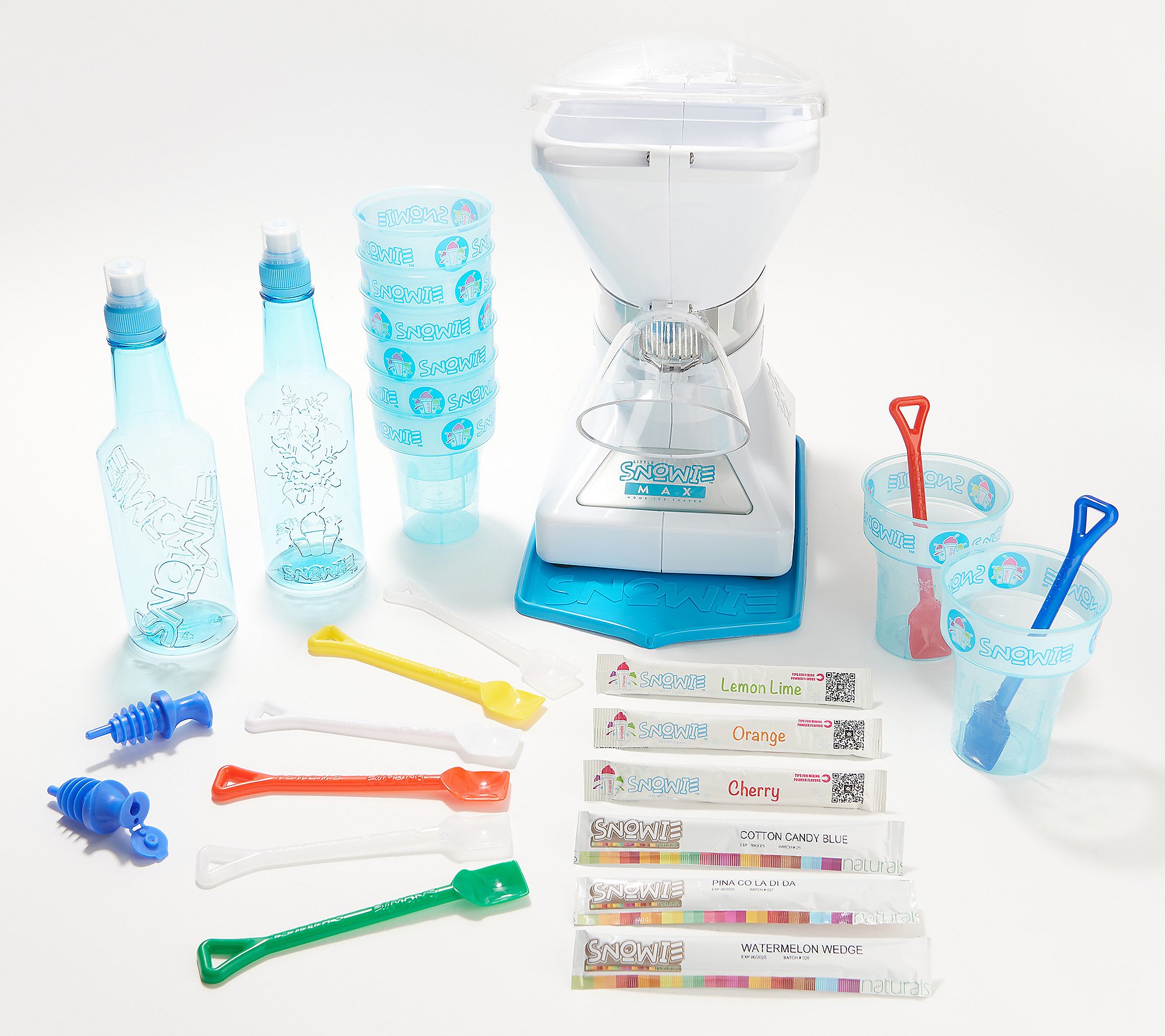 Amazon Bathroom Must-Haves Part 3:

Amazon Summer Must-Haves:

Amazon Mother's Day Gift Ideas:

Amazon Foot Mask:

Amazon Home & Office Must-Haves:

Lash Serum & Mascara – 20% off with MAXIE20
Sephora Must-Haves:

Usual Wines – MAXIE8 for $8 off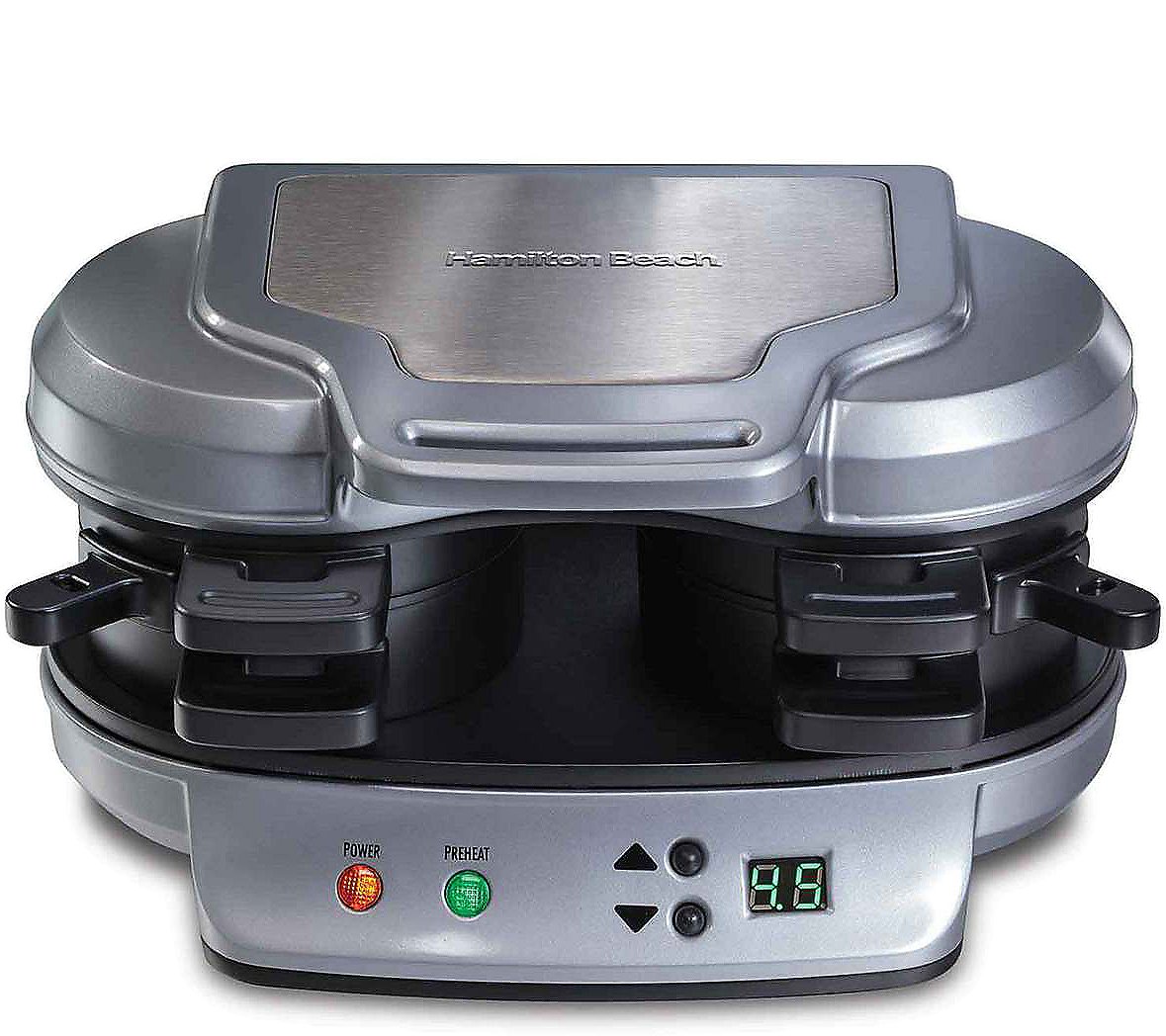 Amazon Reusable Bags:

Hair Waver – 10% off with MAXIE
Target Makeup Part 3:

Amazon Shower Must-Haves Part 2:

Pantry Organization Part 1: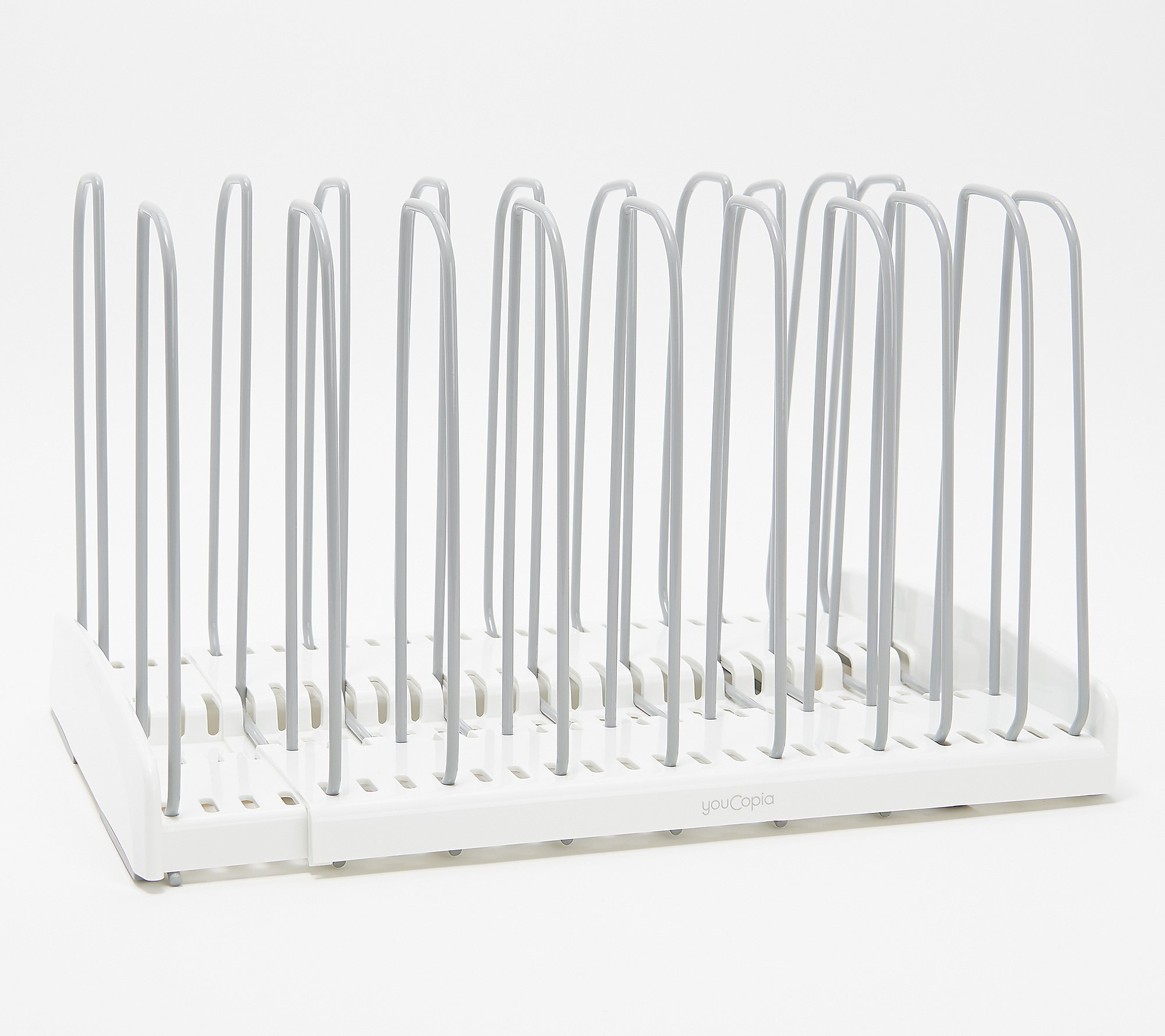 Bright Cellars Wine Box – Click here for 50% off your first 6 bottle box
Amazon Swimwear:

Aerie Flare Leggings:

Amazon Wine Must Haves:

Amazon Find: Love Language Game:

Spring Trends – 20% off with MAXIE20

Amazon Travel Must Haves Part 3:

Amazon Kitchen Must Haves Part 2:

Athena Club Vitamins — 20% off with MAXIE20
Designer Sandal Dupes:

Makeup Dupes – D Bronzi:

Amazon Travel Finds Part 2:

Amazon Travel Finds:

Makeup Dupes Part 3:

Amazon Jewelry:

The Look For Less: LoveShackFancy Skirt:

Drugstore Makeup – Worth It or Not:

Amazon Foot Massager:

Amazon Productivity Finds:

Amazon Fashion Find:

Target Finds!

Amazon Shower Must Haves:

Amazon Joggers:

Amazon Kitchen Gadgets:

Affordable & Petite-Friendly Joggers

Amazon Frother:

Amazon Bottega Bag Lookalike:

Amazon Find:

Target Fashion Finds:

Amazon Sunglasses:

Fav Red Lipsticks:

Amazon Jewelry Finds:

Amazon Organization Box:

Target Beauty Favorites Part 2:

Favorite Amazon Finds of 2020:

Amazon Find for the Reader:

Gucci Boot Lookalikes:

Amazon Fashion Hack:

Leggings Organization Boxes:

Amazon Fashion Essentials:

Amazon Flare Leggings:

The Best Amazon Finds:

Click Here For My Poshmark Closet or search for my username on Poshmark: @maxieelise
My Must-Have Bras:

Sephora Haul:

Amazon Shacket:

Target Essentials:
Shop Therabreath for 30% off with AT300 here

Amazon Finds For Working From Home:

Target Makeup:

Amazon Find: Eyelash Serum
Click here for the lash serum!
Amazon Dresses for Fall Part 2:

Target Shopping Trip Fall Fashion:

Amazon Fall Dresses:

Amazon Joggers:

Ulta Finds:

Amazon Loungewear Must Have:

Random Things I Bought On Etsy:

Mask Chains:

Shyn Toothbrush:
Linked here. 20% off with MAXIE20
Glossier Cloud Paint Dupe:

Ulta Shopping Trip:

Hair Hack To Fill in Hair:

Amazon Closet Dividers:

Random Things I Bought On Amazon:

Charlotte Tilbury Dupe Lipstick:

Amazon Hair Crimper:

Amazon Cat Laser:

Amazon Workout Finds:

Amazon Popcorn Popper:

Ulta Haul (Lipsticks):

Drugstore Lip Combo:

Amazon Lifestyle Finds:

Bluetooth Keyboard:

Amazon Heated Lash Curler:

Ulta Haul Part 2:

Ulta Haul Part 1:

Amazon Bag Sealer:

Amazon Jewelry Cleaner:

Random Things from Amazon: Home Decor:

Ulta Beauty Haul:

Affordable Amazon Bodysuits Part 2:

How to Save Money on Name Brand Beauty:
Self tanning drops & Sunscreen
How to Update Your Beauty Routine for Summer:
Self tanning drops & Hair oil & Blow dry cream & Sunscreen
Amazon Inflatable Lounger:

More Random Things I Bought On Amazon:

Favorite Lip Balms:

Ulta Beauty Haul:

Random Things I Bought At Target:

Affordable Amazon Jewelry Part 3:

My Vanity Area:

Target x LoveShackFancy Dresses:

Sephora Haul:

Random Things I Bought on Amazon:

How to reapply sunscreen:

Amazon Designer Sunglass Lookalikes:

Amazon Loungewear Finds:

Amazon Bodysuits for Summer:

More Random Things I Bought on Amazon:

Affordable Amazon Jewelry Part 2:

Random Things I Bought On Amazon Because of TikTok:

Products for Healthier & Smoother Hair:

Designer Lookalikes From Amazon:

Drugstore Makeup Dupes:

DIY Hat Wall Command Hooks:

Amazon Jewelry Finds:

My Favorite Denim Shorts Styled Multiple Ways:

Amazon Beauty & Fashion Organizers:

Amazon Work From Home Finds:

Random Things I Bought From Amazon During Quarantine:

Beauty Products From Amazon To Save Money:

Amazon Makeup Brush Cleaner: