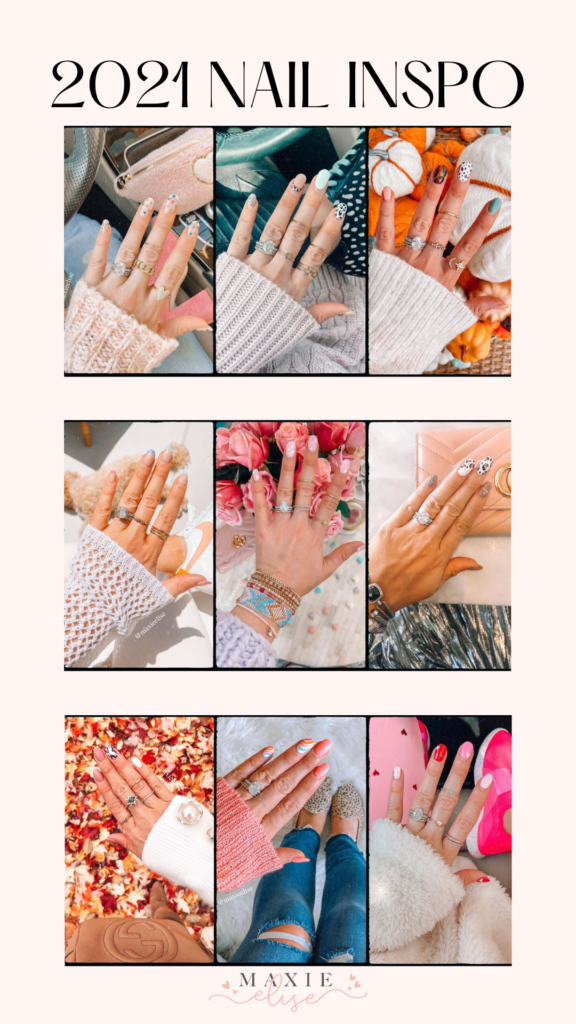 You all know that my nails are an accessory to me in all of my looks. However, I love switching it up between bright designs and neutral colors, depending on the season. My go-to nail look is always a fresh, almond-shaped manicure. I prefer to keep my nails medium-lengthed so that they don't get in the way when I am doing daily tasks around the house.
I'm always getting so many questions from you all about my nails, so here I rounded up for you my favorite nail looks that you can use for your 2021 nail trend inspo! In this 2021 nail trend post, there are looks for everyone, and you can customize them to fit your preferences. Whether you like the coffin acrylic style nails or keep them short and sweet, you can show these photos to your nail artist or try them at home.
Get your gals together for a girls' night, or call your nail artist because these 2021 nail trends are sure to be ones that you don't want to miss!
2021 Nail Trends for Spring, Summer, Fall and Winter Inspo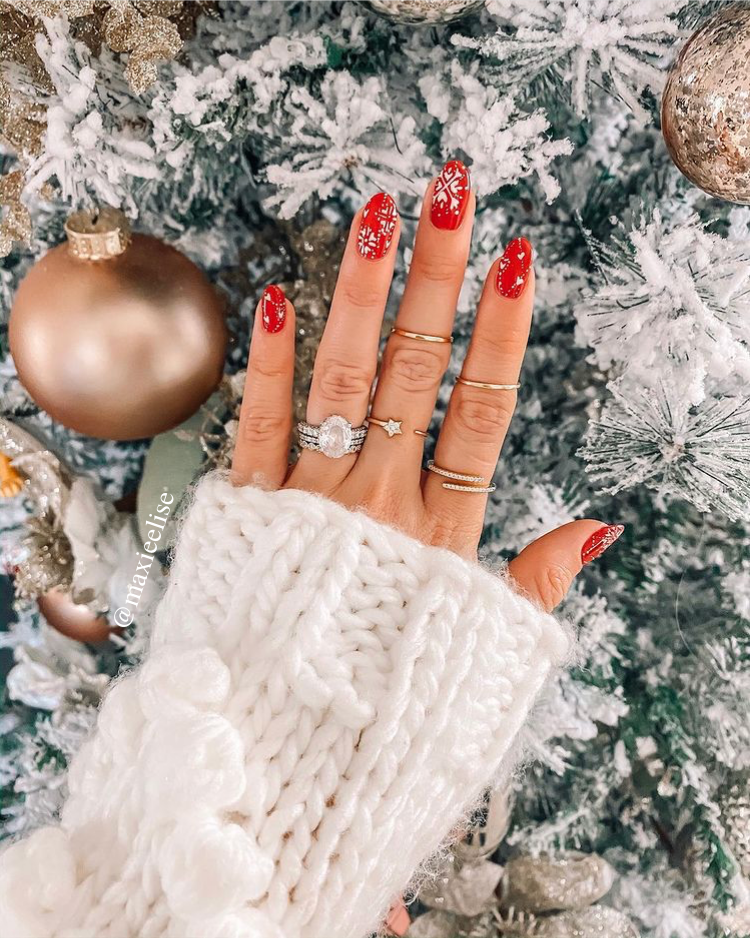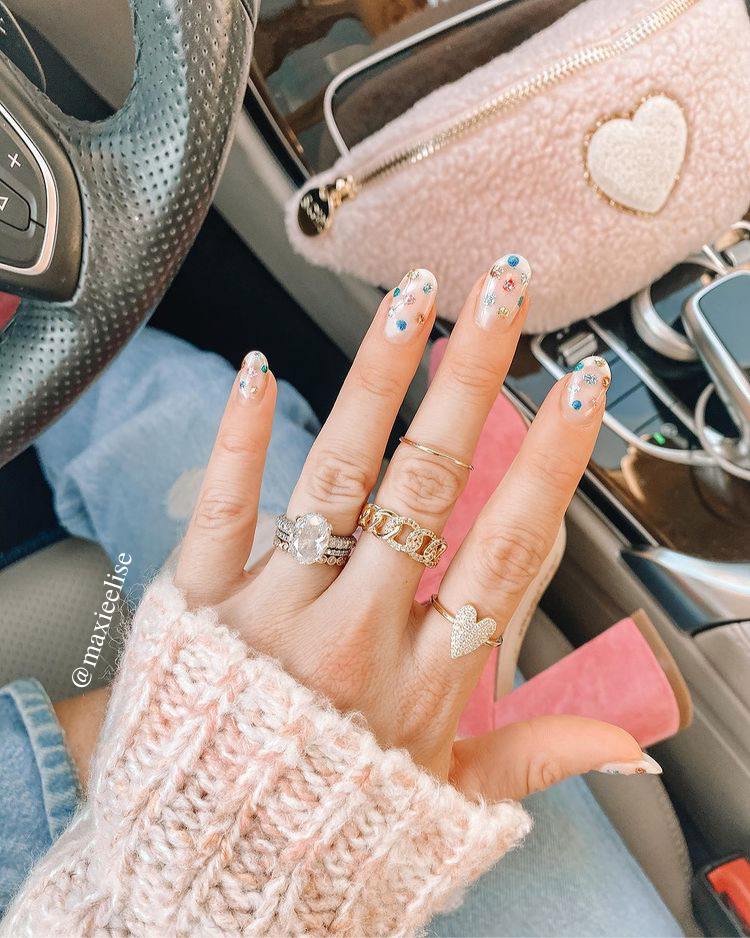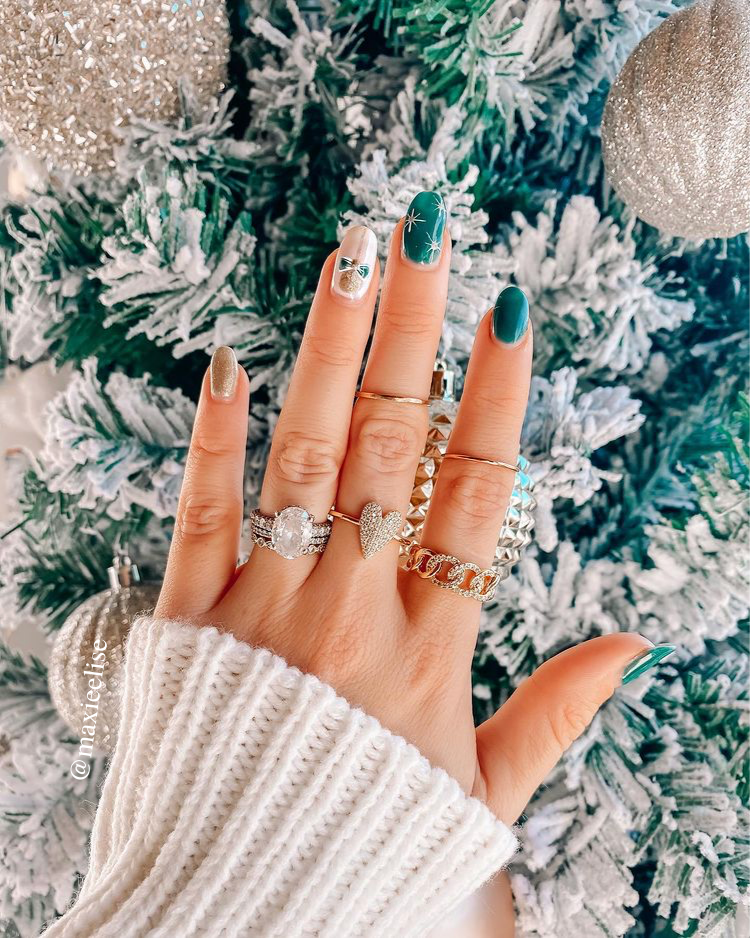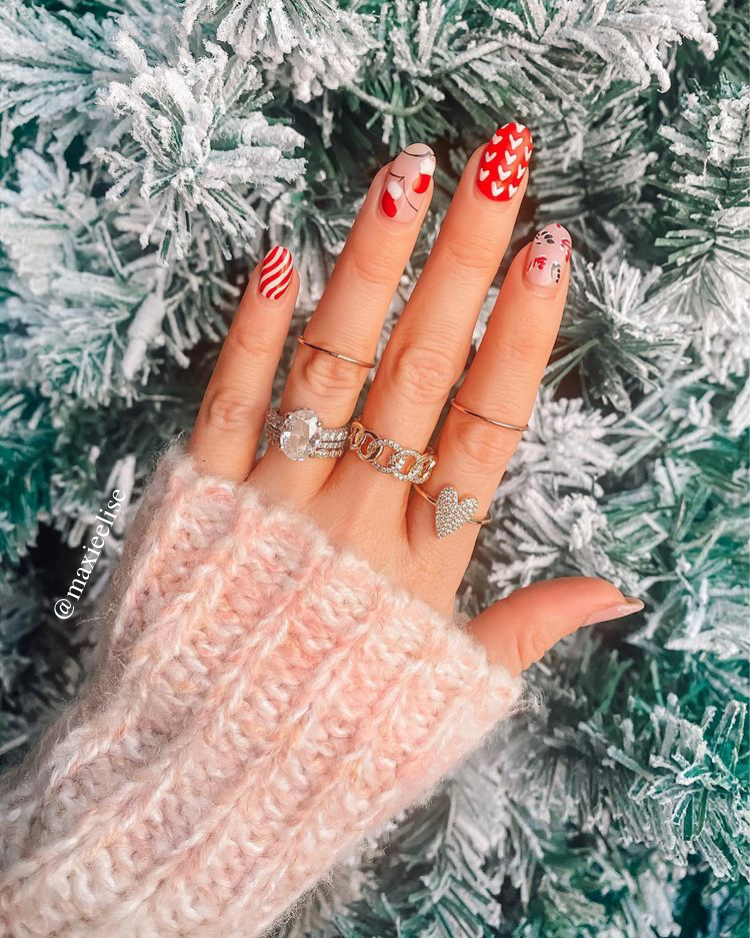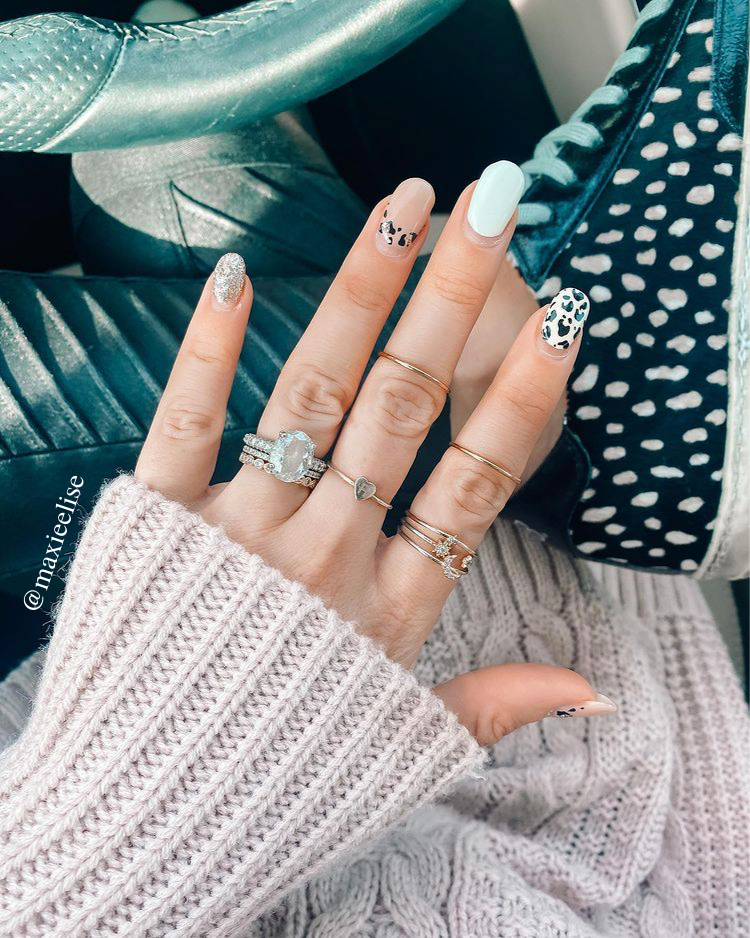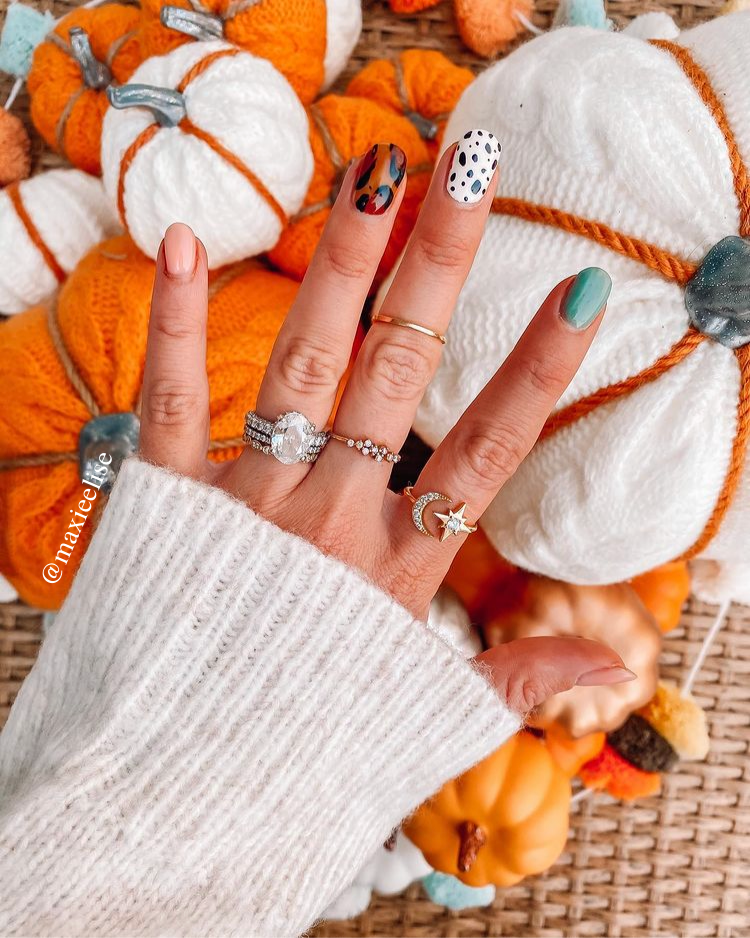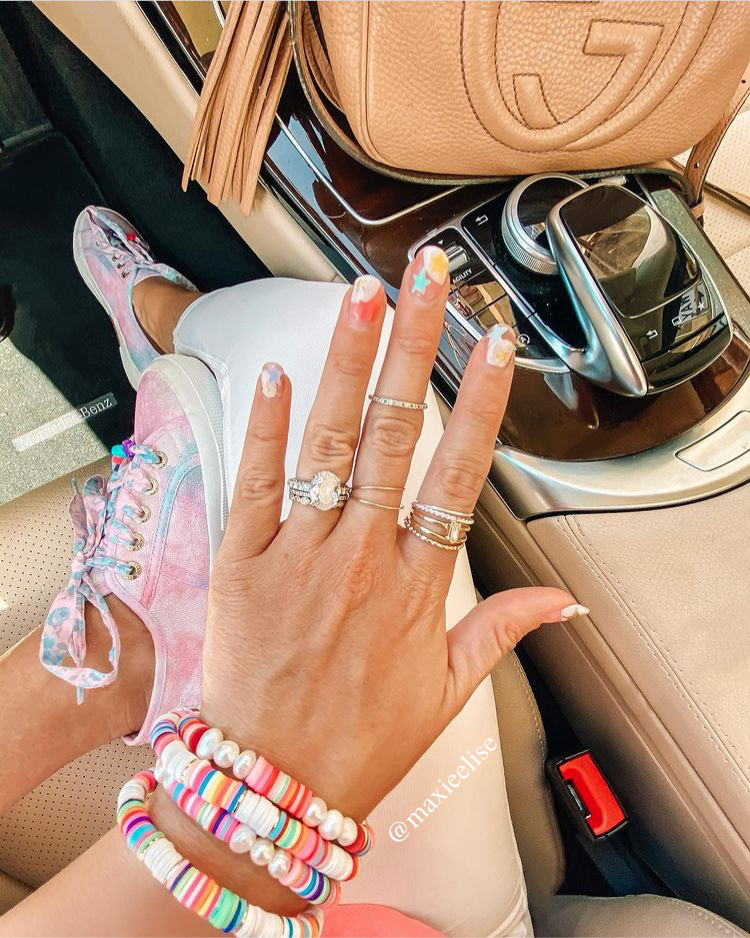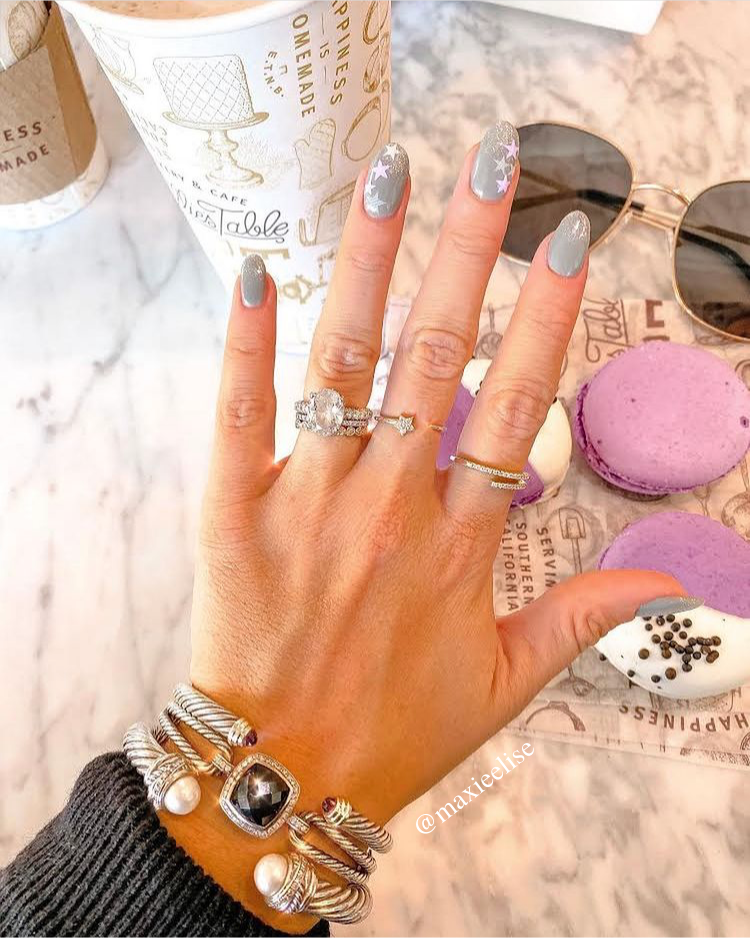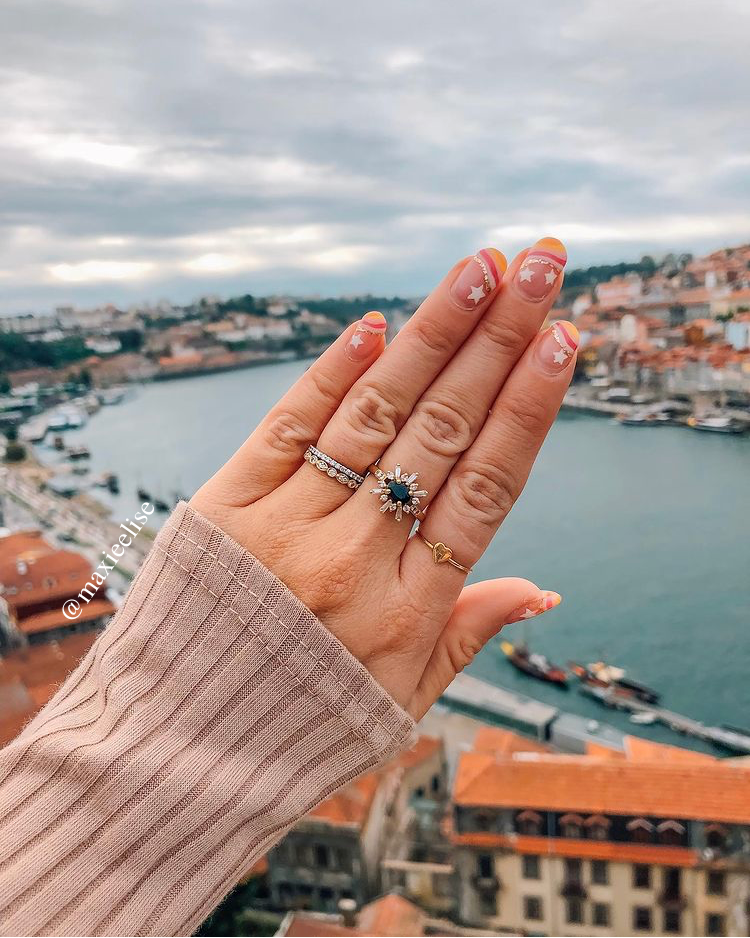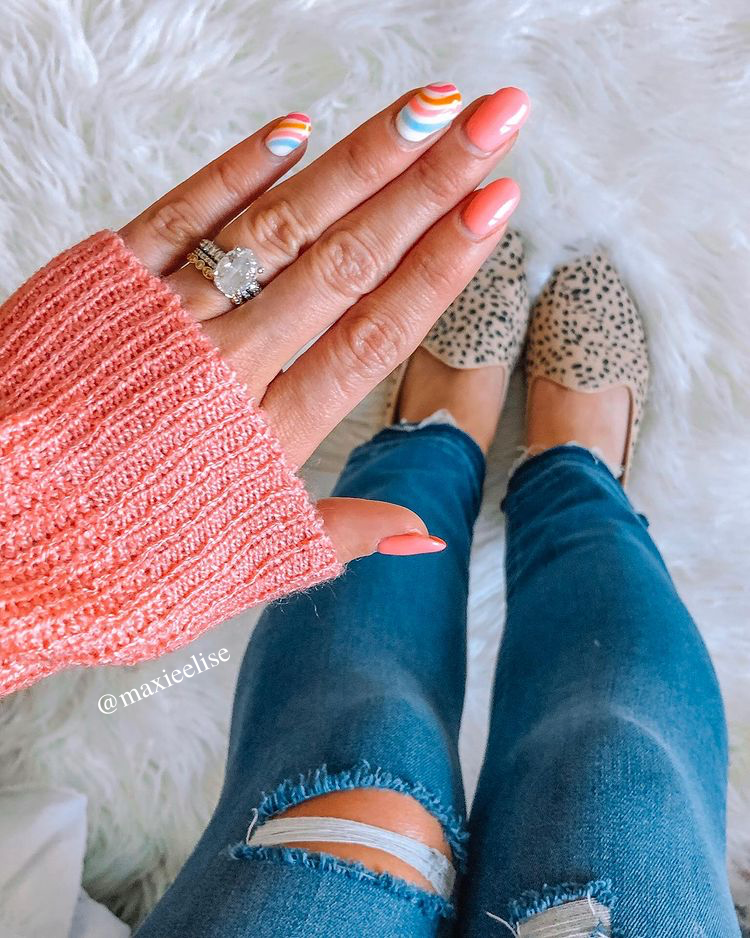 As I'm sure you've noticed, I love nail art! Most of the year, my entire explore page is filled with pictures of nails. So, I would love to know if you are more of a simple mani person, or do you like to try fun designs too? Certainly, if you try any of my designs, leave me a comment down below or send me DM on my Instagram, @maxieelise.